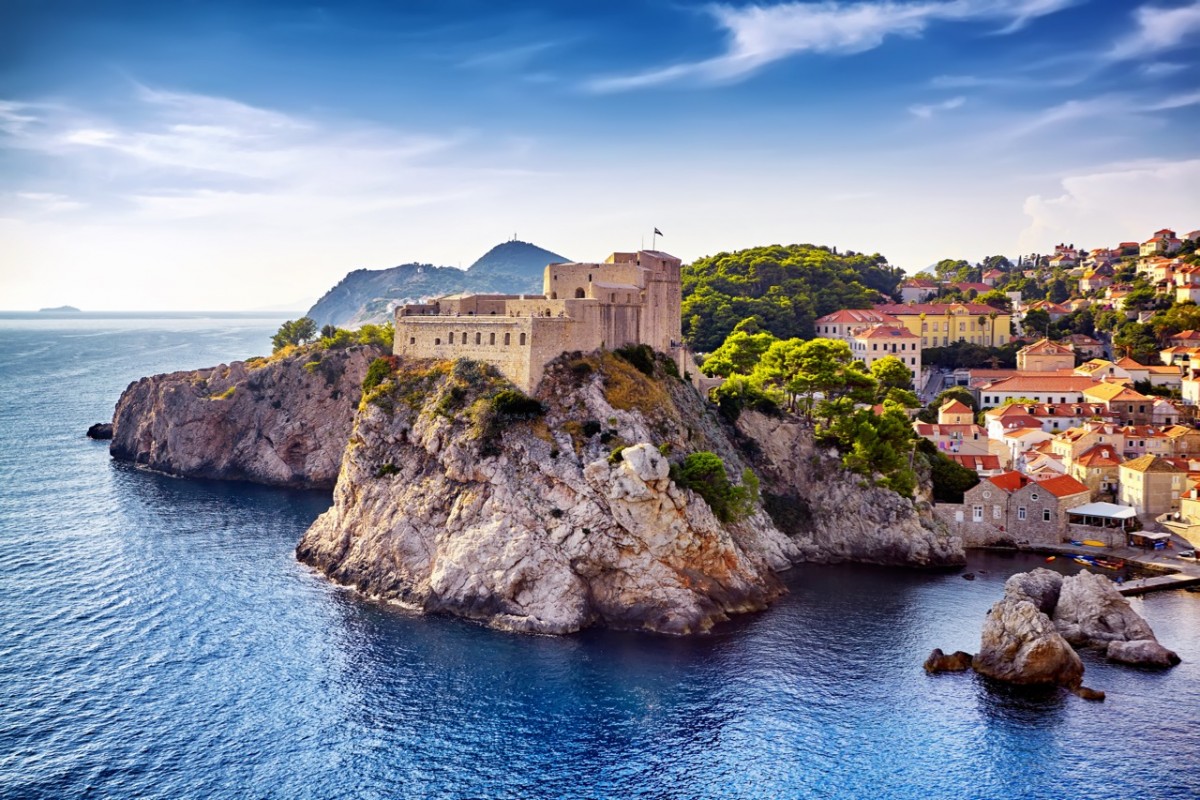 Dubrovnik Airport Transfers - Taxi Dubrovnik
With Dubrovnik becoming one of the most popular cities to visit for a holiday in Europe over the past decade, Dubrovnik Airport has become increasingly popular. Many travellers are starting their Croatian holiday in Dubrovnik so they can visit the famous UNESCO listed old town of Dubrovnik and start their journey with the best Croatia has to offer.
How far is Dubrovnik Airport from Dubrovnik?
Airport Dubrovnik is located 22km from Dubrovnik city centre in Cilipi and is about a 30-minute drive.
Dubrovnik Airport Transfers & Dubrovnik Airport Taxi
If you require a Dubrovnik Airport Transfer or Dubrovnik Airport Taxi to Dubrovnik then Octopus Transfers Croatia has you covered. We offer a high-quality service for very affordable prices in our new fleet of cars with English speaking professional drivers. Whether you need a Dubrovnik transfer to the Dubrovnik Old town, Dubrovnik hotels or Dubrovnik hostels, our Drivers will get you there safely.
In addition, we also offer transfers to other cities and locations from Dubrovnik Airport such as:
Dubrovnik Airport to Split transfer
Durbovnik to Zadar transfer
Dubrovnik to Kotor transfer
Dubrovnik to Mostar transfer
Dubrovnik to Novalja transfer
Dubrovnik to Croatia's various Marina's
Contact us for your Dubrovnik Airport to Dubrovnik transfers.
| Destinations | Oneway | Return |
| --- | --- | --- |
| Novalja | 448,00 € (3375.46 kn) | 896,00 € (6750.91 kn) |
| Zadar | 370,00 € (2787.77 kn) | 740,00 € (5575.53 kn) |
| Split | 268,00 € (2019.25 kn) | 536,00 € (4038.49 kn) |
| Biograd | 370,00 € (2787.77 kn) | 740,00 € (5575.53 kn) |
| Dubrovnik | 45,00 € (339.05 kn) | 90,00 € (678.11 kn) |
| Marina Baotic | 308,00 € (2320.63 kn) | 616,00 € (4641.25 kn) |
| Marina Agana | 314,00 € (2365.83 kn) | 628,00 € (4731.67 kn) |